Roo's Xena Fan Fiction Page
Welcome to my Fan Fiction page. I hope you enjoy what you find here.
The characters Xena, Gabrielle, Joxer and the others (you know who they are) all belong to MCA/Universal and the author intends no copyright infringement in the writing of this fan fiction. The rest of this story and the additional characters are those of the author and may not be used without permission.
This page and text are best viewed with Netscape. Explore users have reported some troubles. If this occures please let the Webmaster know.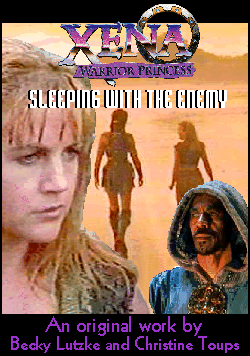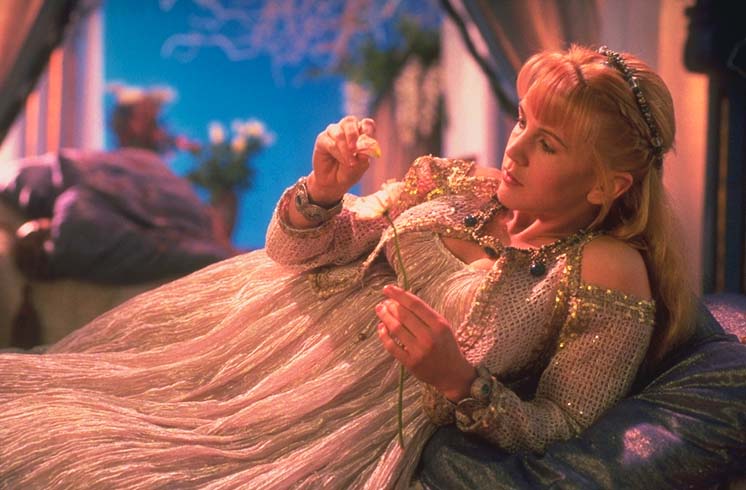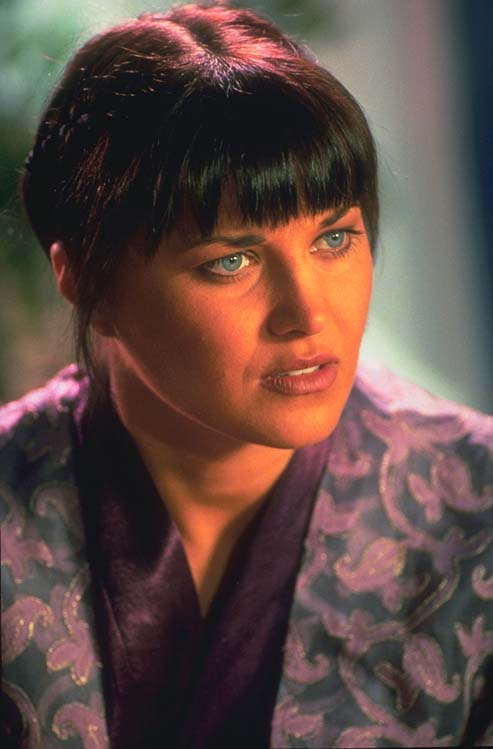 As all true bards live for feedback, yours is encouraged and appreciated.
If you have any problems with the loading of the page or chapters please contact the Webmaster of this page. Send E-Mail to Kiva@Geocities.com